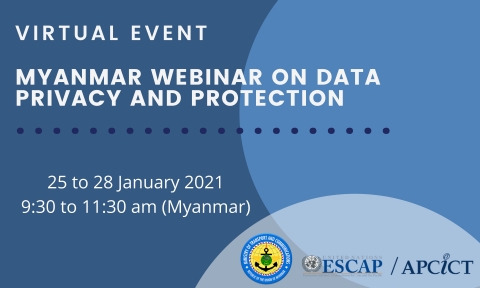 Published: Jan 22, 2021 10:00 AM
In line with efforts to promote data protection and privacy in ASEAN countries, the Asian and Pacific Training Center for ICT for Development (APCICT) under the United Nations Economic and Social Commission for Asia and the Pacific is conducting a virtual seminar on Data Privacy Law for Myanmar.
The event is co-organized with the National Cyber Security Center (NCSC), Information Technology and Cyber Security Department, Ministry of Transport and Communications of Myanmar and will be held from 25 to 28 January 2021.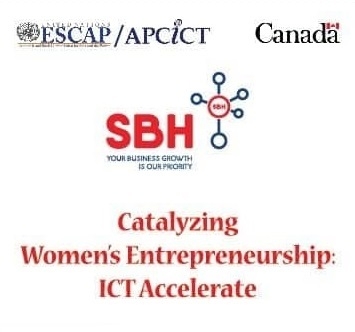 Published: Jan 20, 2021 11:00 AM
The Samoa Business Hub (SBH) and APCICT/ESCAP are organizing the Training of Trainers: Enhancing the capacities of women entrepreneurs in Samoa on using ICT tools in their businesses on 21 January 2021, in Apia, Samoa. The TOT will strengthen capacities of SBH's trainers in providing training support to women entrepreneurs on using digital tools in financial management and is part of the "ICT Accelerate" initiative.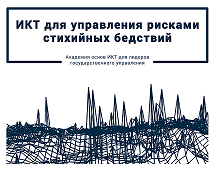 Published: Jan 14, 2021 12:00 PM
The Asian and Pacific Training Centre for ICT for Development (APCICT) is pleased to announce that  the Academy module on "ICT for Disaster Risk Management" is now available in Russian.