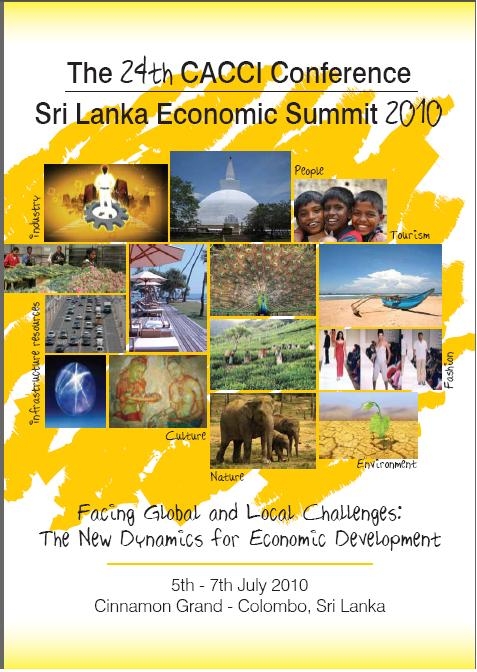 Location
Incheon, Republic of Koprea
APCICT works to support Small and Medium sized Enterprises through ICT
Incheon, Republic of Korea - The Asian and Pacific Training Centre for Information and Communication Technology for Development (UN-APCICT/ESCAP), a regional institute of the Economic and Social Commission for Asia and the Pacific, yesterday delivered a presentation to the 24th Conference of the Confederation of Asia Pacific Chambers of Commerce (CACCI), in Colombo, Sri Lanka.
Dr. Hyeun-Suk Rhee, Director of APCICT, delivered a presentation to the Plenary Session on Investing in Human Capital and Technology for Sustainable Economic Growth, which discussed the use of ICT in support of small and medium sized enterprises.
"As important drivers of economic growth, small and medium sized enterprises are increasingly utilizing ICTs," said Dr. Rhee. "It is important to highlight and understand the use of ICT by SME's for socio-economic development in the region."
Titled Facing Global and Local Challenges: The New Dynamic for Economic Development, the three-day conference is engaging government officials, members of the business community and thematic experts throughout the Asia-Pacific to discuss the current challenges faced by economies in the region and identify opportunities through which countries and companies can strengthen their competitiveness.