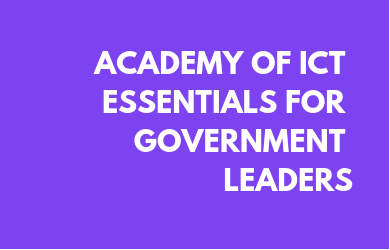 The Academy of ICT Essentials for Government Leaders Programme (Academy) is APCICT's flagship initiative to equip government officials and policymakers with the essential knowledge and skills to leverage ICT for national and regional socio-economic development. The Academy's comprehensive curriculum was developed in partnership with ICT experts from countries throughout the world.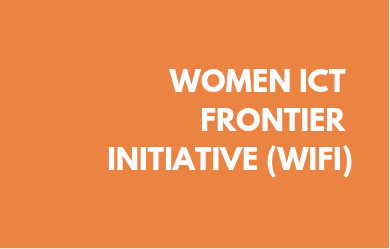 The Women ICT Frontier Initiative (WIFI) flagship programme aims to promote women's entrepreneurship in Asia and the Pacific through enhancing capabilities of women entrepreneurs in ICT and entrepreneurship so that they and their enterprises can become more productive, and hopefully grow and be sustainable so that they can actively contribute to community development as well as to the local and national economy.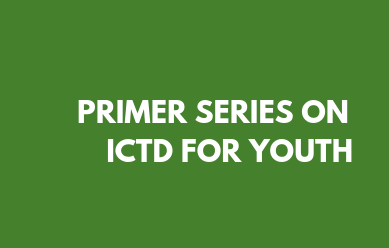 The Primer Series on ICTD for Youth (Primer Series) was developed by APCICT with the aims to create a cadre of future leaders equipped with the capacity to use ICTs for achieving development goals. The Primer Series aims to serve as a tool to help educators fill the gap and enhance coverage of ICT for Development (ICTD) in undergraduate and graduate programmes at universities in the Asia-Pacific region with the implementation of the Primer Series.