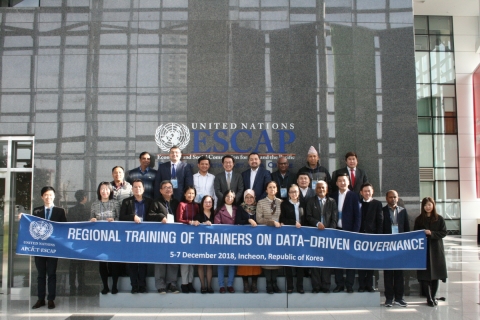 Nov 05, 2018 11:00 AM
APCICT organized the Regional Training of Trainers (ToT) on Data-Driven Governance on 5-7 December 2018 in Incheon, Republic of Korea. The ToT marked the initial roll-out of the Centre's latest Academy training module on "Data-Driven Governance". The module is designed for government officials in developing countries and aims to help them understand the role of accurate, accessible, timely and reliable data in enhancing governance, formulating national policies and strategies, and delivering services.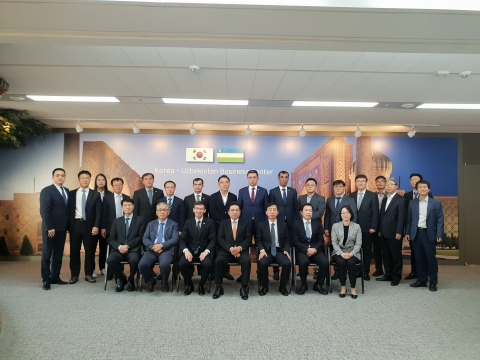 Oct 17, 2018 2:00 PM
APCICT participated in the Uzbek-Korean Roundtable on "The current state and prospects of the development of multifaceted cooperation between the Republic of Uzbekistan and the Republic of Korea" held on 8 October 2018 in Incheon. Mr. Kiyoung Ko, Director of APCICT, delivered a presentation on Digital Economy Development in Korea. The Roundtable was attended by 30 government officials from Uzbekistan.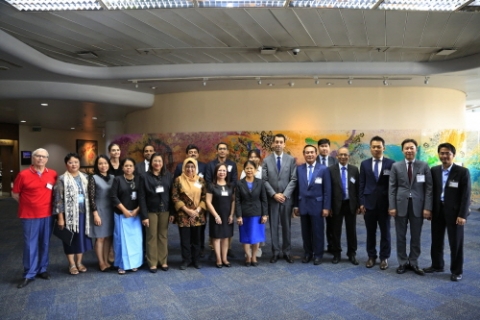 Aug 31, 2018 2:15 PM
The 13th Session of the APCICT Governing Council was held on 31 August 2018 in Bangkok, in conjunction with the Second Session of the ESCAP Committee on Information and Communications Technology, Science, Technology and Innovation (CICTSTI), which took place on 29-31 August 2018.