Published: Mar 19, 2019 5:00 PM
ESCAP will organize a National Consultation on Enabling Environment for Women's Entrepreneurship in Cambodia on 29 April 2019 followed by a National Training for Policymakers on ICT and Women Entrepreneurship on 30 April 2019.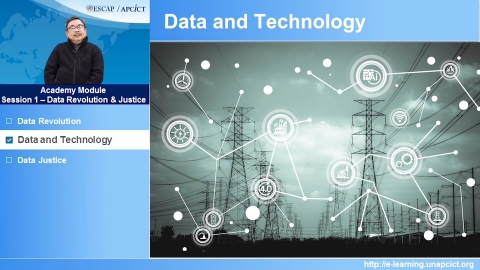 Published: Mar 18, 2019 12:00 AM
APCICT has launched a new online course on "Realizing Data-Driven Governance" available at the Centre's distance learning platform, APCICT Virtual Academy (http://e-learning.unapcict.org/). The course is designed for government officials in developing countries to help them understand data-driven governance - the intensive and extensive use of data in how societies organize to define and achieve their common future - and assist them in using data-driven governance in their jurisdictions.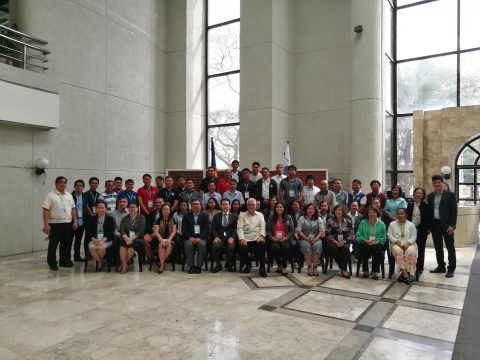 Published: Feb 24, 2019 12:00 AM
The Philippines National Launch and Training of Trainers on Data-Driven Governance was held in Manila on 26-28 February 2019, marking the first national roll-out of APCICT's latest Academy Module on "Realizing Data-Driven Governance". This module was developed to inform policymakers and civil servants on the role of accurate, accessible, timely and reliable data in enhancing governance, formulating national policies and strategies, and delivering services.