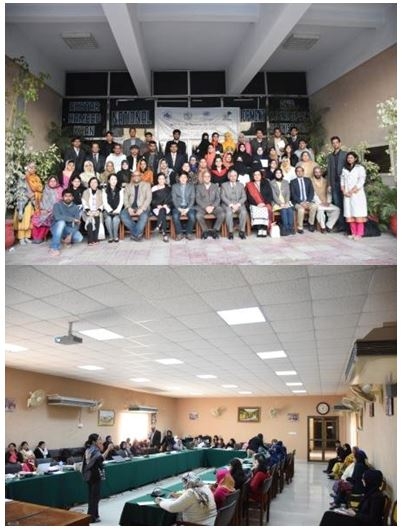 Date
Dec 14th 2015 - Dec 16th 2015
Location
Islamabad, Pakistan
UN-APCICT will conduct a consultation workshop on the 'Women and ICT Frontier Initiative (WIFI)' in Islamabad, Pakistan on 14-16 December.
WIFI is APCICT's latest flagship programme that aims to strengthen the ICT skills of women entrepreneurs in Asia and the Pacific. During the workshop, the Centre will collect feedback on the draft WIFI training modules from women entrepreneurs and trainers in the country to enhance relevance and quality of the contents. It will further identify roll-out strategies to implement the programme in Pakistan.
The 3-day workshop will be attended by around 30 participants from women entrepreneurs associations, training institutes and other stakeholders. It is being organized with the support of the Pakistan Institute of ICTs for Development (PIID).