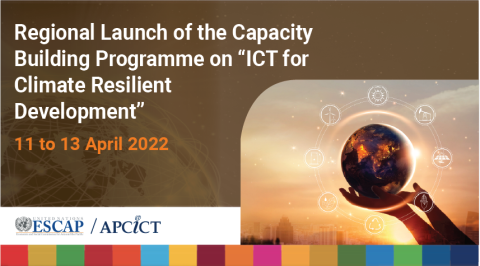 Published: Mar 19, 2022 12:00 PM
The Asia-Pacific region accounts for nearly half of the global production of greenhouse gas emissions (GHG). As the region most vulnerable to impacts of climate change, efforts to reduce GHG must be accelerated through climate change mitigation and adaptation. Information and communication technologies play a crucial role in climate change mitigation and adaptation strategies.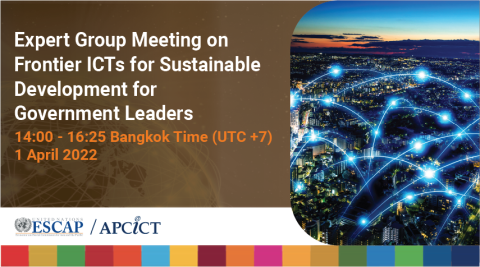 Published: Mar 18, 2022 9:00 AM
The Asian and Pacific Training Centre for ICT for Development (APCICT/ESCAP) conducted a Virtual Review of the Draft Module on "Frontier ICTs for Sustainable Development for Government Leaders" on 1 April 2022.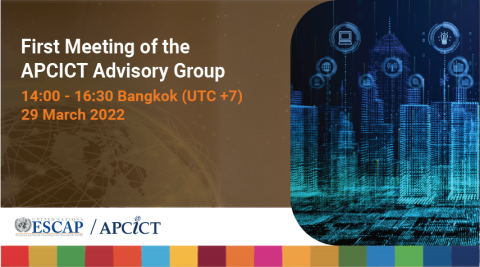 Published: Mar 18, 2022 9:00 AM
APCICT is pleased to announce the following individuals as members of the Centre's Advisory Group for the period 2022-2023: