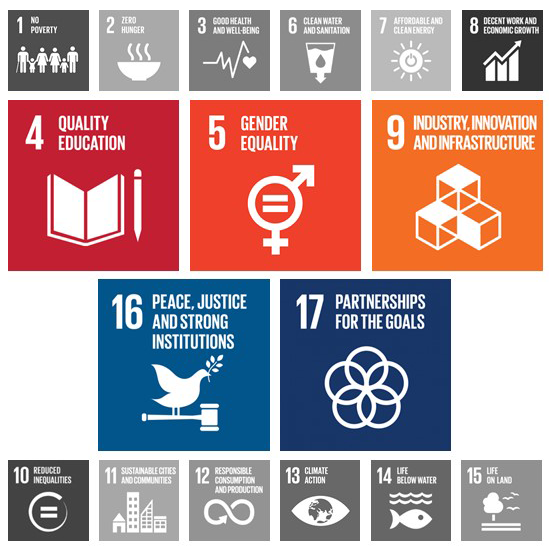 APCICT Mission
To build the capacity of members and associate members of the United Nations Economic and Social Commission for Asia and the Pacific (ESCAP) through training programmes in the use of ICT for the purposes of sustainable socio-economic development. In pursuance of this objective, APCICT's work is focused on three pillars, training, knowledge-sharing, and multi-stakeholder dialogue and partnership.
Statute of Establishment, Objective, Functions, Status and Organization, Governing Council, Director and Staff, Resources of the Centre, Amendments, Matters not covered by this Statute, and Entry into Force.

 
Resolution adopted by the Commission at its Sixty-First Session: Establishment of the Asian and Pacific Training Centre for Information and Communication Technology for Development.